Silence – action! Locations on hills and by the sea, pristine nature and picturesque landscapes, wonderful sunsets … are all the reasons making Istria the perfect filming location – be it for movies, TV shows or commercials.
Do you agree?
Draguć
Draguć is a small picturesque place where the greatest number of films was filmed. Situated on a hill – its antique vistas and extraordinary beauty attracted many directors and film crews.

Due to the number of films filmed here and stars who walked its streets it has been named – Istrian Hollywood. One of the most famous films filmed here is "La Femme Musketeer" starring Michael York, Gerard Depardieu and Nastassja Kinski along with numerous Croatian actors in supporting roles.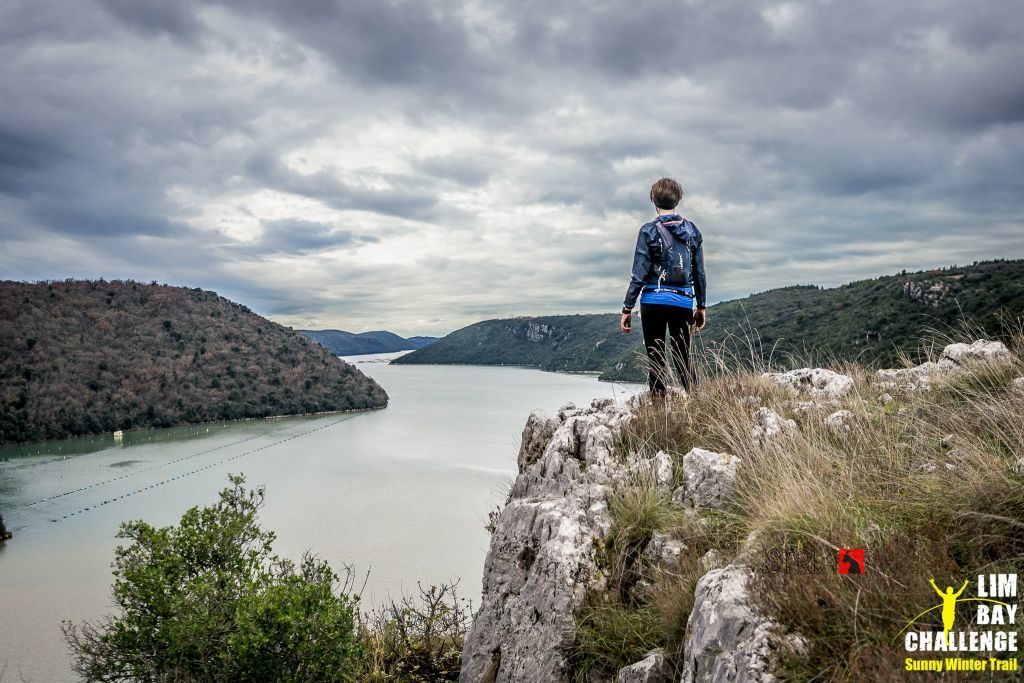 Lim canal
One of the prettiest natural attractions in Istria is situated at Istria's western coast between Vrsar and Rovinj.
Do you know why many people still consider Lim to be a fjord mistakenly? Movie "The Long Ships" starring Richard Widmark and Sidney Poitier was filmed here.
For the need of filming a Viking settlement was built there which eventually collapsed, but the name Lim Fjord remained. The movie "The Vikings" starring Kirk Douglas and Tony Curtis was also filmed here.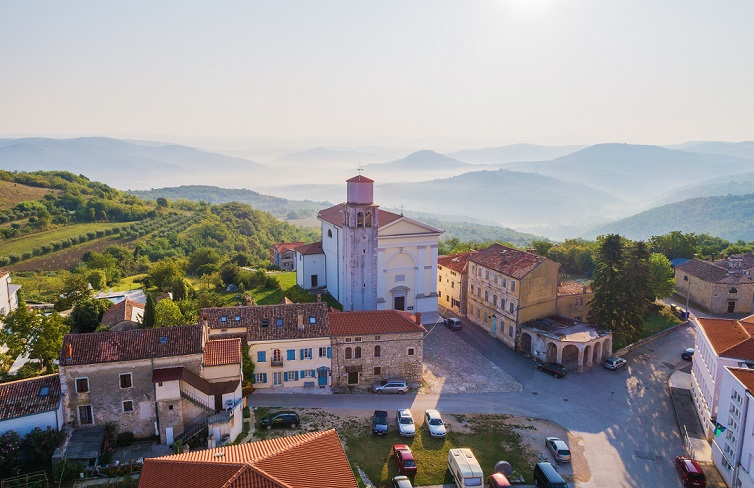 Vižinada
There's a magnificent view on green and blue Istria from the small town of Vižinada situated just above the Mirna river valley. Also, its streets will surely enchant you.

The crew of "Kelly's Heroes" filmed in 1970 was enchanted, too, when Vižinada pretended to be France! All street scenes of the above mentioned film were filmed there. The film starred Clint Eastwood, Telly Salavas and Donald Sutherland.
Rovinj
Rovinj is the perfect destination for those who seek romantic atmosphere of past times. Rovinj locations were used as sets for the south of Italy in George Lucas' film "Red Tails".

Recently you might have met there famous movie stars from the "The Hitman's Wife's Bodyguard" – Salma Hayek, Samuel L. Jackson and Ryan Reynolds – who liked this picturesque town and Istria a lot – so much so they shared their impressions on social media every day.
Pula and Cape Kamenjak
Did you know Cape Kamenjak was the set for the fantastic action movie "Season of the Witch" starring Nicolas Cage?

The scene of the shipwreck on a cold and windy day was filmed on the impressive cliffs of the Cape Kamenjak coast. Besides, the final third season of the TV show "Borgia" – following the intrigues of the famous family and struggles to remain in power during the Renaissance period in Italy – was filmed on locations in Pula, Pazin and Svetvinčenat.

Did you know that Završje won second place in the selection for the best European location in the film and TV industry? So, make sure you visit our region and enjoy its beauties. You might become a movie star for a day.
(Source: www.istra.hr)